HUBEI YI-YA PROTECTIVE PRODUCTS CO., LTD.
As a manufacturer and trader, we are committed to providing our customers with best service, high quality products, competitive price and on-time delivery. With an experienced and professional team and comprehensive range of products and high productivity, we could provide the latest and most practical solutions to suit all of our needs as your request.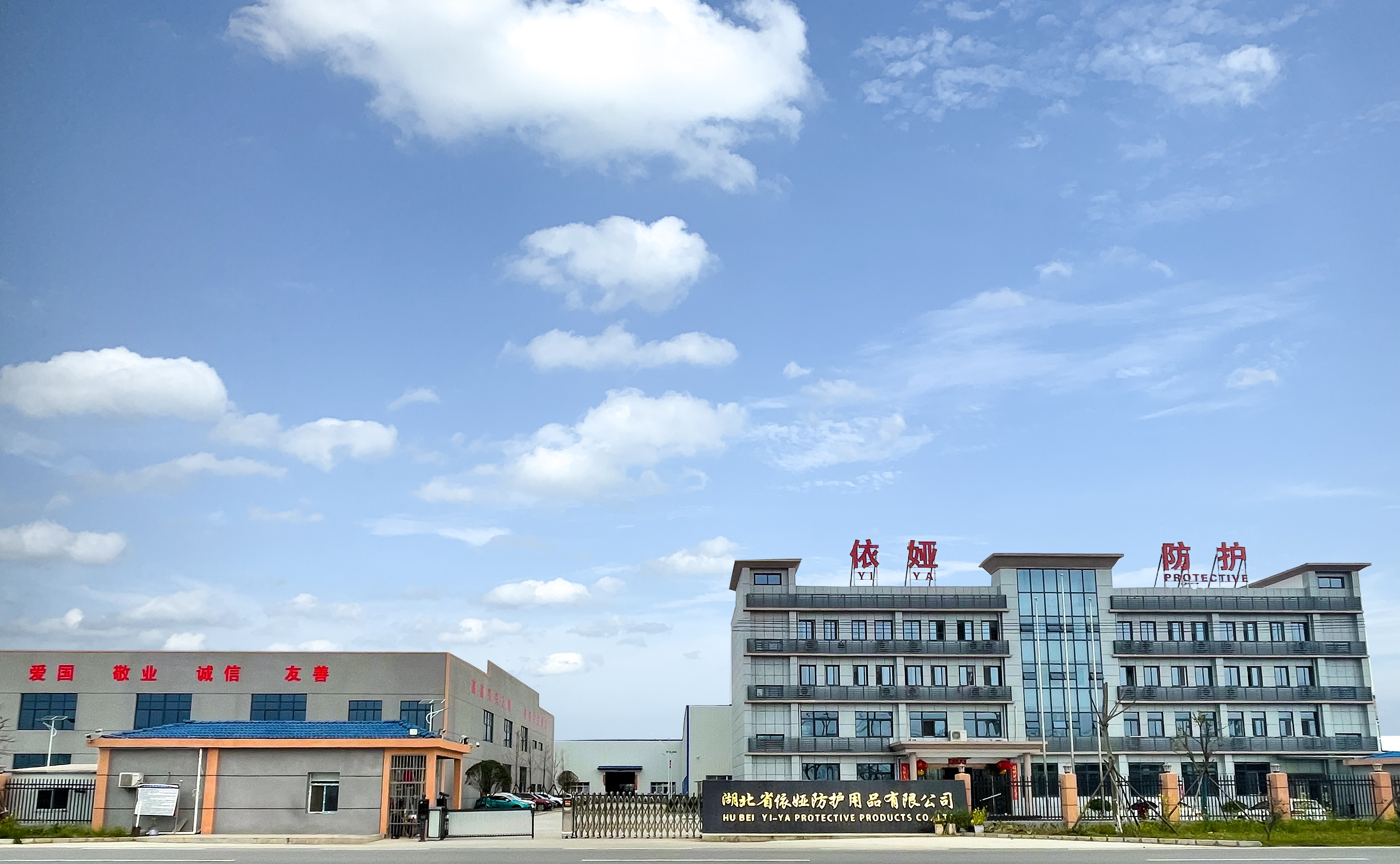 Hubei Yi-Ya Protective Products Co.,Ltd. is one of the leading suppliers of disposable hygiene products and protective work-wear, which covers 100,000 square meters with more than 200 employees. Established in 2012, Yi-Ya is devoted to combining technology and production, through our consistent endeavor and creation, our products are good sell all over the world.
Details
Protect your healthy life
The manufacturer of medical consumables and consumables and personal protective equipment
To provide you with the best quality service