As a Chinese Medical disposables manufacturer: Shoulder a mission, Rescue of Shanghai
12-05-2022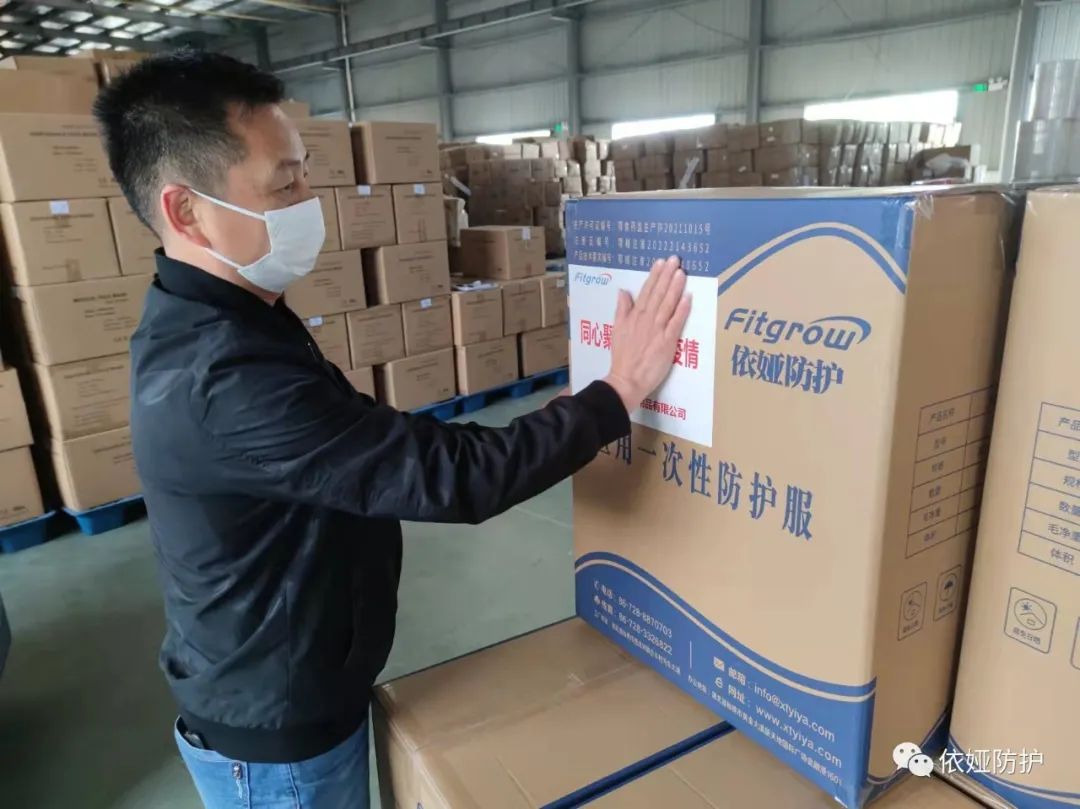 Since the end of this March, Omicron variant had swept across the half of China again, especially in Shanghai, a metropolitan city of ecomonic and financial centre in South-eastern China.
Dramatically rising confirmed cases and asymptomatic cases confirmed everyday, all residents were forced to quarantine at home, with nucleic acid test regularly. Most of them had been fully vaccinated.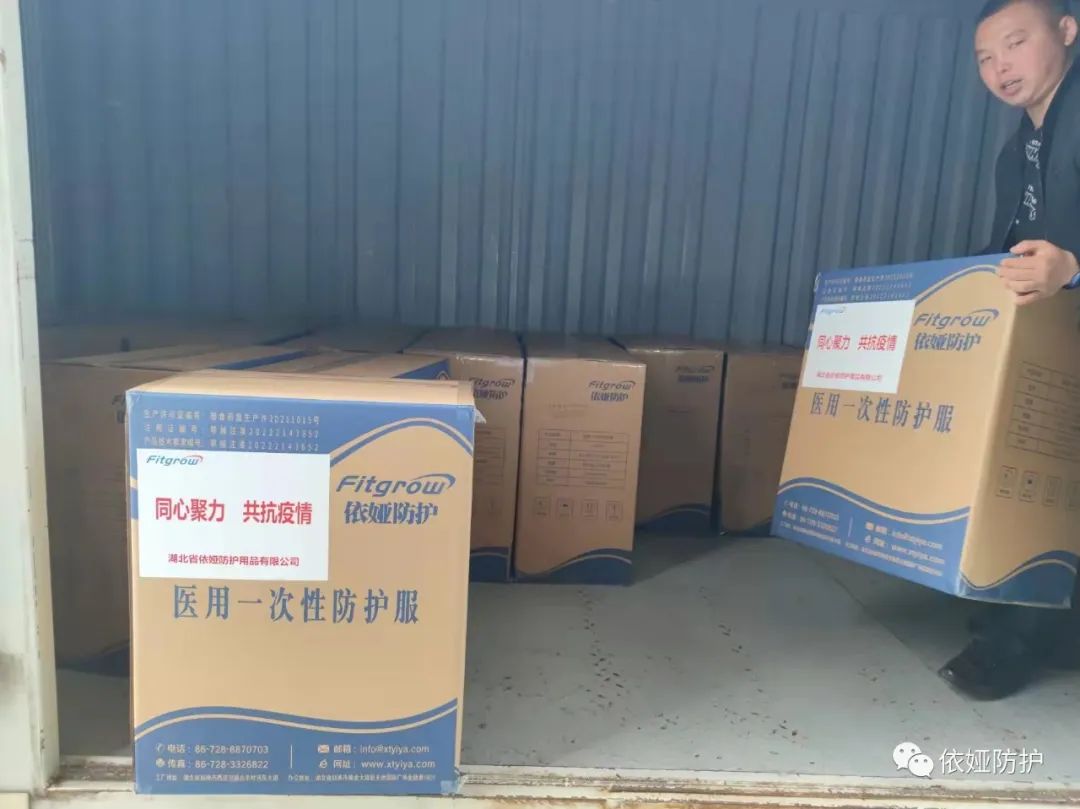 Fortunately, this confirmed cases had been effectively controlled and number kept down recently.
Meanwhile, all other provinces in China had made its great effort to assist Shanghai to return back to normal life.
Xiantao City, as the renowed Capital of nonwoven, had devoted its pygmy effort to Shanghai to get over the temporary difficult times. Over 20 nonwoven manufacturers had donated medical Coveralls and facemasks to Shanghai, to protect the medical care personnel from being infected.
We'r so proud that Hubei Yi-Ya is listed among the donators.
Pray for Shanghai, we're united as one and fight for this battle together.